Organic Research-Backed Superfood Latte
Blends Backed by a 3 Michelin Star Chef
12 Superfoods + Adaptogens Formulated for Rapid Results
We've sourced the most potent organic ingredients from around the world, proven to deliver
noticeable improvements to your health within the first month of use.
Reishi Mushroom
Reishi contains polysaccharides which are shown to boost the immune system, detoxify the body, and calm the nervous system.
Lion's Mane
This super-mushroom has been used for centuries in Traditional Chinese Medicine for its powerful cognitive-boosting abilities.
Vanilla Bean
Vanilla Bean is packed with powerful antioxidants to fight oxidative stress.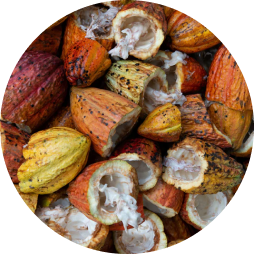 Cacao
Raw Cacao is rich in polyphenols to reduce oxidative stress.
Ashwagandha
Ashwagandha is a highly-prized adaptogenic super-root thathelps our bodies manage environmental and emotional stressors.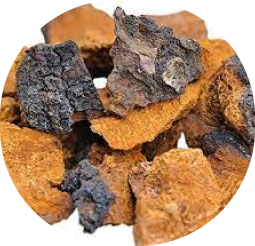 Chaga Mushroom
One of the most antioxidant-rich foods on the planet.Rich in fiber, and a powerful prebiotic which supports gut function.
TRY OUR Latte Mixes RISK-FREE ➩
60-Day Returns
Satisfaction Guarantee
1
Order Your First Latte Pouch
We'll send it to you fast so you can taste your chosen flavor and start to experience the benefits as soon as possible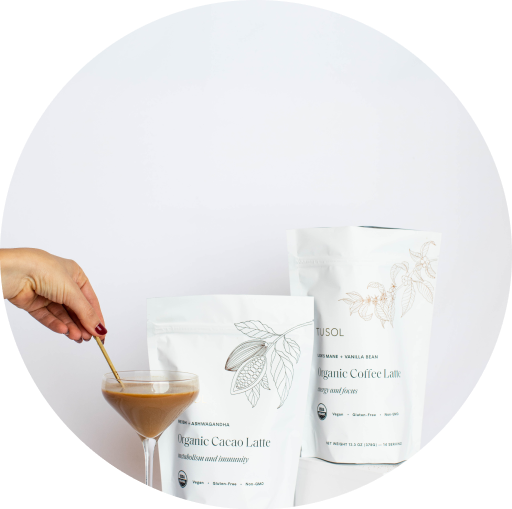 2
Blend Your Mix
Blending a TUSOL Latte is quick and easy! Just add 3 tbs into your glass, add hot water, and whisk!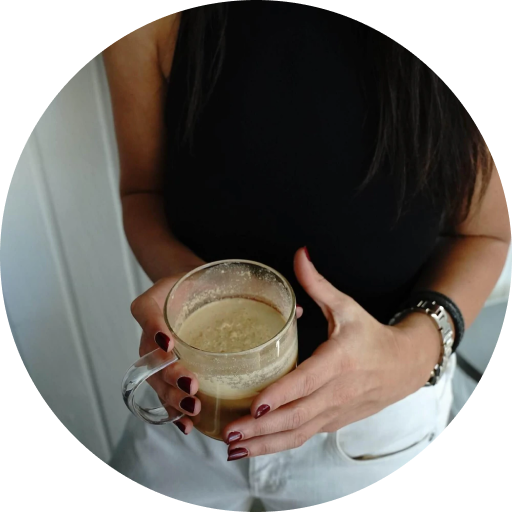 3
Sip and Shine
Enjoy the benefits of drinking a TUSOL latte every day. We always ensure the next mix is delivered to you on time, so you never run out when you subscribe.
Get Started Today
60-Day Returns
Satisfaction Guarantee