Recommended by
Health Experts, Nutritionists, and Trainers
Kim Basinger - Actress
These superfood smoothie mixes are fantastic.  We could all use every single one of these every day to calm, balance, energize, rejuvenate and illuminate. This collection is like going to a spa without having to leave your house.  As I am so into working out and saunas and scrubs, these are just perfect for me in every way.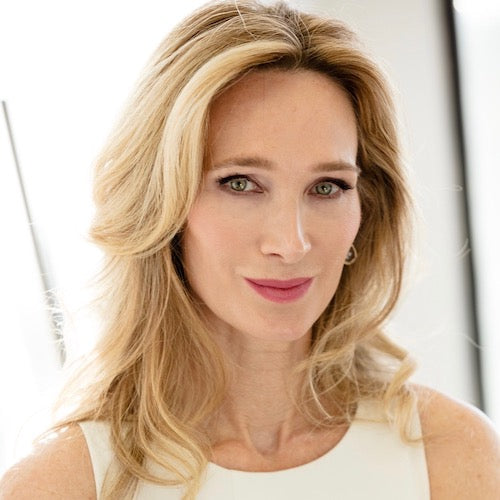 Dana Harris MD - Women's Integrative Medicine
I love the ethos of the product and the brand. The quality is evident in the subtleness of the taste – no need to "cover up" anything with excessive (and distracting and ultimately unpleasant) sweetening.   I really love that I can tailor a regimen to my needs, that the products are so thoughtfully designed, and that the ingredients are responsibly sourced for purity and quality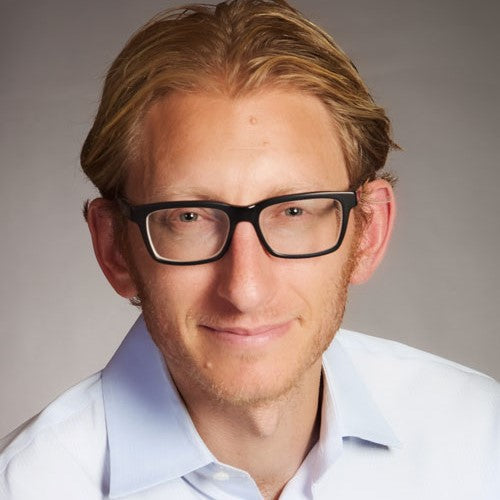 Scott Sherr MD - Co-founder HOMe-SF, Director of Integrative Medicine and Health Optimization
TUSOL smoothies are by far the best on the market for me and my family.The ingredients are all amazingly sourced and third party tested, there is no added sugar, and they taste great! I drink them daily to keep my immune system healthy.
Adam Friedman - Founder, Advanced Athletics
"As a personal fitness coach, it's essential for me and my clients to have a convenient and nutrient dense solution to fuel up and keep up with life's demands while working towards a big goal. TUSOL smoothies are the answer. Hallelujah!! It's what I rely on daily and recommend to all my clients."
Angel Fuedo - Personal Trainer, Equinox
I have been plant-based for awhile, and never found any vegan protein powders I liked or trusted. TUSOL didn't only cover the taste and texture I was searching for, but the superfoods that are included are an added bonus! With my busy lifestyle and intense workouts I need something that truly nourishes my body.I love the different flavors and have fun experimenting different recipes with them!
Paige Lorentzen - Professional Ballerina
When I found TUSOL it really was a game changer for me. It's packed with nutrients, organic, it keeps my energy and stamina up all day long. And the flavor is a 10 out of 10!
SHOP TUSOL ➩
60-Day Returns
Satisfaction Guarantee