Your All-in-One Daily Health Solution
TUSOL smoothies are filled with 20g plant protein, 29+ superfoods, 16+ adaptogens,
probiotics and enzymes for a complete meal in under 60 seconds. Start with an assorted box,
or build your own with your favorite flavors and benefits.
Berry Sorbet
Maqui + Boabab
Promotes Healthy Weight
Reduces Effects of Aging
Stimulates Collagen
Golden Mylk Latte
Tumeric + Ginger
Fights Inflammation
Supports Immunity
Boosts Cellular Function
Chocolate Shake
Cacao + Lion's Mane
Boosts Energy
Supports Immunity
Stimulates Collagen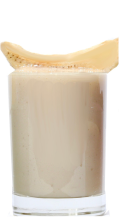 Banana Muffin
Banana + Chaga
Enhances Focus
Supports Hormone Balance
Boosts Memory + Clarity
Green Tea Ice Cream
Matcha + Ashwagandha
Promotes Gut Health
Reduces Stress
Stimulates Detoxification
Get Started
60-Day Returns
Satisfaction Guarantee
"Indispensable to my daily health routine"
10,000+ Happy Customers
★★★★★
"Within the first month (of drinking TUSOL smoothies) I was able to get back to a body I love!"

★★★★★
Laura R.
✓ Verified Buyer
"Banana Chaga, will you marry me? By far the most delicious tasting protein I've had in my life, hands DOWN."

★★★★★
Jen N.
✓ Verified Buyer
"You need to try these! I literally crave these every morning, and they are so easy to make! THANK YOU TUSOL!"

★★★★★
Ryan F.
✓ Verified Buyer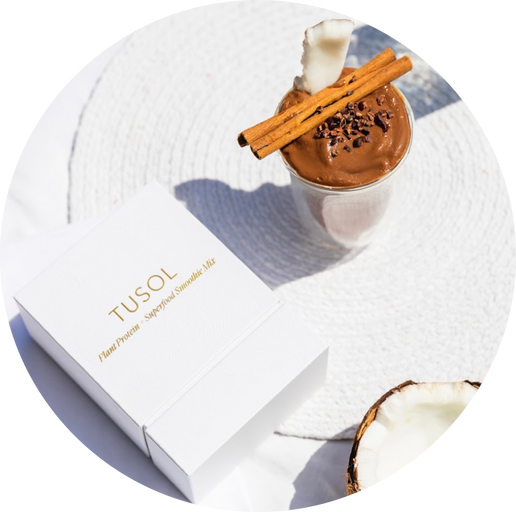 1
Order Your First Smoothie Box
Start with a sample box, or choose a 20ct or 30ct daily smoothie box. We'll send it to you fast so you can taste each of the 5 flavors, start to experience the benefits, and learn which you like best.
2
Blend Your Smoothies
Blending TUSOL Smoothies is quick and easy! Just empty a packet into your blender, add the listed quantity of liquid and ice on the package, and mix!
3
Customize Your Box
Customizing your box is easy. We'll send you an email a few weeks after your first shipment that allows you to modify how many of each smoothie comes in your box.
GET STARTED TODAY ➩
60-Day Returns
Satisfaction Guarantee
Certified Organic Ingredients
Vegan | Gluten-Free | Sustainbly Sourced
Reishi
Reishi contains polysaccharides which are shown to boost the immune system, detoxify the body, and calm the nervous system.
Baobab
One of the most antioxidant-rich foods on the planet. Rich in fiber, and a powerful prebiotic which supports gut function.
Matcha
Matcha is high in vitamin C, antioxidants, and L-Theanine, an amino acid shown to have anaturally calming effect.
Lucuma
Our lucuma is rich in minerals, antioxidants, fiber, beta-carotene and niacin. It's a natural sweetener with notes of maple.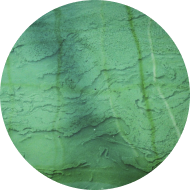 Spirulina
Spirulina's vitamins, chlorophyll, trace minerals and antioxidants are shown to protect and detoxify the body, and help balance alkalinity.
Chaga
One of the most antioxidant-rich foods on the planet. Rich in fiber, and a powerful prebiotic which supports gut function.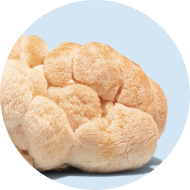 Lion's Mane
This super-mushroom has been used for centuries in Traditional Chinese Medicine for its powerful cognitive-boosting abilities.
Ashwagandha
Ashwagandha is a highly-prized adaptogenic super-root that helps our bodies manage environmental and emotional stressors.
GET STARTED ➩
60-Day Returns
Satisfaction Guarantee